[AMANDA COOGAN : CORPUS : 12 SEPT - 29 OCT ]
Amanda Coogan is one of Ireland's most renowned performance artists. 12 Sep - 29 Oct, Admission free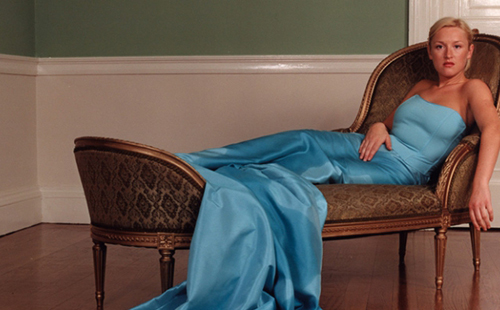 European Heritage Days 20 – 21 September, 2pm – 5pm Nuit Blanche 4 October, 7pm – 7 am Amanda Coogan is one of Ireland's most renowned performance artists. Her expertise lies in her ability to condense an idea to its very essence and communicate it through her body. Her work often challenges expectations and plays with contexts, such as headbanging to Beethoven and using sign language for the lyrics to Gil Scott-Heron's "The Revolution Will Not Be Televised". Powerful live performances, often over a number of hours, are fundamental to the videos and photographs that form the second stage of each of her projects. For this exhibition, the Centre Culturel Irlandais has chosen key works from her œuvre which she has performed and exhibited nationally and internationally in the Venice Biennale (2003); Liverpool Biennial (2004); PS1, New York; Galeria Safia, Barcelona; The Irish Museum of Modern Art, Dublin; The Museum of Fine Arts, Boston; Royal Hibernian Academy, Dublin and the Van Gogh Museum, Amsterdam. Nuit Blanche - Amanda Coogan calls for participants! For Nuit Blanche 2014, the CCI has commissioned a new work by Amanda Coogan that will be premiered this evening. Echoing Coogan's work Headbangers, made for the Liverpool Biennial, in which she filmed local people headbanging to Beethoven's 9th Symphony, "Ode to Joy", Amanda invites Parisians to be part of this new work, Smoking in Bolero, which involves dancing to Maurice Ravel's iconic "Boléro". To participate, please email: assistant@centreculturelirlandais.com. Rehearsal 2 October.
---
The French Street Theatre Company Royal de Luxe is coming to Limerick with a very special Old Lady

Limerick is The 2014 City of Culture in Ireland
---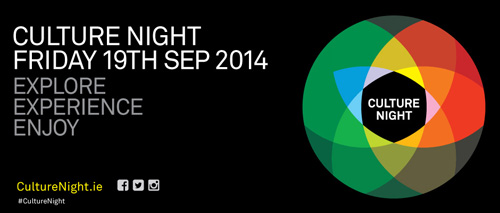 Culture Night comprises of hundreds of events across Ireland and overseas. From nation's capital to county town, everyone's getting involved! Arts and cultural organisations open their doors until late with hundreds of free events, tours, talks & performances for you, your family and friends to enjoy. So get involved!.
---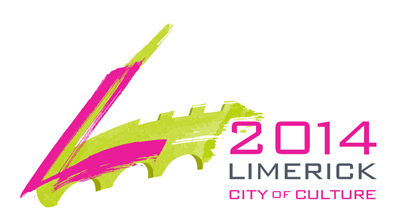 Limerick is The 2014 City of Culture in Ireland
---
THE IRISH CLUB

Become a Member of The Irish Club,

be an actor of the Franco-Irish Life .