[ INTERNATIONAL STORYTELLING FESTIVAL IN
CAPE CLEAR ISLAND : 5 - 7 September 2014.. ]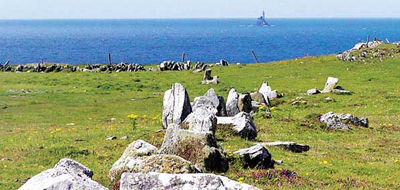 The Cape Clear Island International Storytelling Festival is now in its 20th year, and has become one of the most renowned festivals in the world storytelling calendar. Each year we invite some of the most accomplished tellers from around the world, and also present the best Irish exponents of this most ancient of art forms to a world audience [Read]...

Cape Clear Island is off the coast of West Cork. It is 8 miles from Baltimore Village and is the nearest inhabited area to the famous Fastnet Rock Light House. It is a romantic and beautiful place, rugged but enormously welcoming, an ancient patchwork landscape surrounded by shimmering seas. It is three and a half miles long by one and a half miles wide and has a permanent population of 130 which increases significantly during the Summer months. It is a Gaeltacht, where Irish is still spoken.
The first Man Booker prize to admit novels from across the globe as long as they are written in English has published its longlist. Following much discussion, the six judges chaired by philosopher Anthony Grayling chose 13 books by four Americans, six Britons, two Irish writers (Niall Williams and Joseph O'Neill) and one Australian.

READ :
Irish Independant - Irish Times - The ManBooker Prize
---
[ELECTRIC PICNIC - IRLANDE at LAOIS ]

Electric picnic is an annual arts and music festival which has been staged since 2004 at Stradbally Hall in Stradbally, County Laois.
---
[THE GIANT'S JOURNEY LIMERICK : 5th, 6th, 7th SEP ]
The French Street Theatre Company Royal de Luxe is coming to Limerick with a very special Old Lady

Limerick is The 2014 City of Culture in Ireland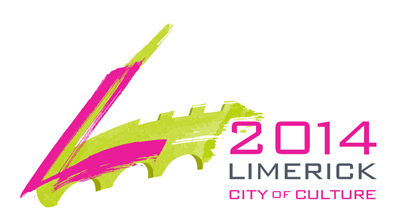 ---
THE IRISH CLUB

Become a Member of The Irish Club,

be an actor of the Franco-Irish Life .