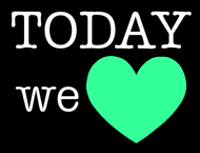 [TODAY, WE LOVE]
Every day an exhibition, a film, a song, and happy news…
Today, CAVAN COUNTY MUSEUM Cavan and World War 1 It is estimated that 210,000 Irish men served with the British army and navy over the course of World War I. Of these 49,000 were killed.
To date 659 of the war dead from Cavan have been identified and are listed in the Cavan Roll of Honour.

---
[PARIS : THEATRE AUCENTRE CULTUREL IRLANDAIS ]Wednesday 1 & Thursday 2 April 15 7.30pm In English, approx. 60 mins. €7 (€5 for students and unemployed), reservation recommended
Written by Noelle Brown and Michèle Forbes
Performed by Noelle Brown and Bríd Ní Neachtain
Directed by Conor Hanratty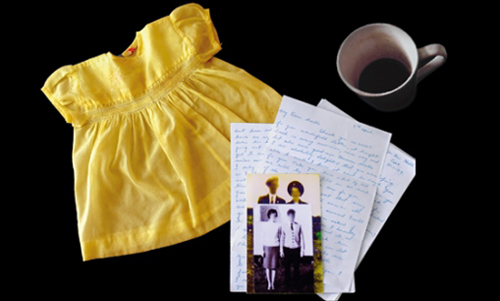 Actor and playwright Noelle Brown was born into a mother and baby's home in Cork in the 1960s and adopted at eight weeks old. This poignant and humorous story is based on Noelle's search to uncover her true identity thirty-five years later. Recounted from the perspective of a private investigator, it reveals the marked reticence of the Church and the State to cooperate…
"This is a haunting retrospective that makes you question the family history written on your face and buried in your genes." (**** Irish Theatre Magazine)
"A gentle, sad, funny delight." (Sunday Independent)
"Brown plays herself with admirable, theatrical detachment, with Bríd Ní Neachtain turning in a tour-de-force performance." (Sunday Independent)
---
IRISH STAMPS : ANIMATION
On the 20th of March 2015, An Post issued four stamps to celebrate the success of Animation Ireland. The stamps incorporate augmented reality technology, a first for An Post. To maximise your enjoyment of these stamps, simply download the "Cee Explorer App" and scan with your smartphone. You can then learn more about the studios which created award-winning productions, and view additional content.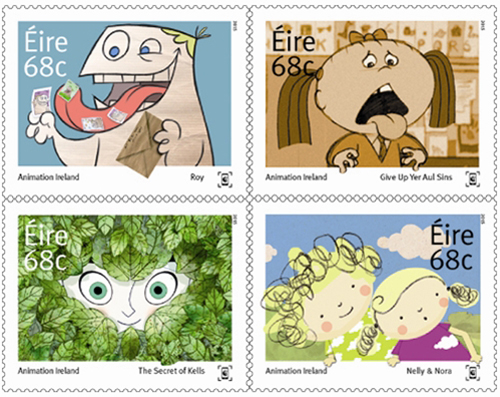 The four new stamps were designed by Vermillion Design and feature : Roy, Give Up Yer Aul Sins, The Secret of Kells and Nelly & Nora.

---
2015 in IRELAND : Year of the Design [lire]
Irish Design 2015 is the start of a job creation journey exploring, promoting and celebrating Irish design and designers through events and activities on the island of Ireland and internationally. [Read Irish Times]

---
AWARDS FOR IRISH CINEMA : Sundance Film Festival
Jack Reynor, Irish star of Gerard Barrett's Glassland, has won the special jury prize for acting at this year's Sundance Film Festival in Park City, Utah. [Read Irish Times]