YES WE CAN ! IS FÉIDIR LINN ! OUI, NOUS POUVONS !
© The Irish Eyes
Lorsque nous avons surmonté des épreuves apparemment insurmontables ; lorsqu'on nous a dit que nous n'étions pas prêts, ou qu'il ne fallait pas essayer, ou que nous ne pouvions pas, des générations d'Américains ont répondu par un simple credo qui résume l'esprit d'un peuple.
« Oui, nous pouvons.
Si ce texte était inscrit dans les documents fondateurs qui déclaraient la destinée des Etats-Unis comme Nation, ne mériterait-il pas de s'inscrire au fronton des écoles, sur tous les diplomes, au bas des contrats de travail, ne devrait-il pas être le credo de tous les hommes et les femmes du XXIe. Pour The irish Eyes, YES WE CAN ! IS FÉIDIR LINN ! OUI, NOUS POUVONS ! est une rubrique, où nous faisons part d'initiative originale, audacieuse, courageuse, significative de l'engagement : entreprise, commerce, enseignement, association, initiative personnelle....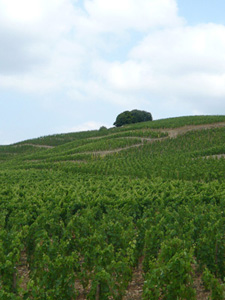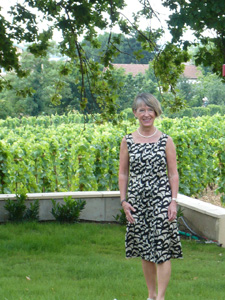 LA CAVE DE TAIN : Exellence et développement durable
Lorsque Jule Campos, arrive il y a maintenant près de 10 ans, avec pour objectif de faire des vins de la cave de Tain, des Vins d'excellence.
Ayant conscience qu'un vignoble est un héritage culturel, économique que des générations reçoivent pour le transmettre... Julie Campos a eu à cœur d'adopter des méthodes managériales modernes, innovantes... [lire]